THE BEAUTY OF OUR RANGE
With the expertise of a master craftsman, and the passion of a skilled buyer, I have inspired my team by sharing my knowledge and my vision – to create unique quality pieces that will be admired by many – and treasured forever.
. . . . Mark McAskill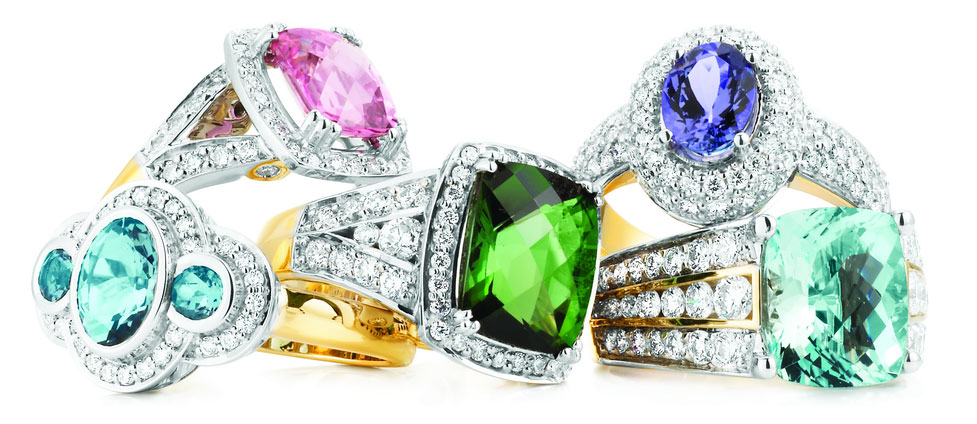 At Mark McAskill Jewellery we are constantly updating our range, to be able to showcase collections that are influenced by the timelessness of nature and the originality of man.
We are able to offer over 800,000 design combinations, from the contemporary clean lines, to Art Deco and Victorian-influenced pieces. Whether you prefer the impact of large coloured stones, the elegance of fine diamonds, or the individualism of one-off pieces, all tastes and budgets have been considered.
PROUDLY AUSTRALIAN OWNED