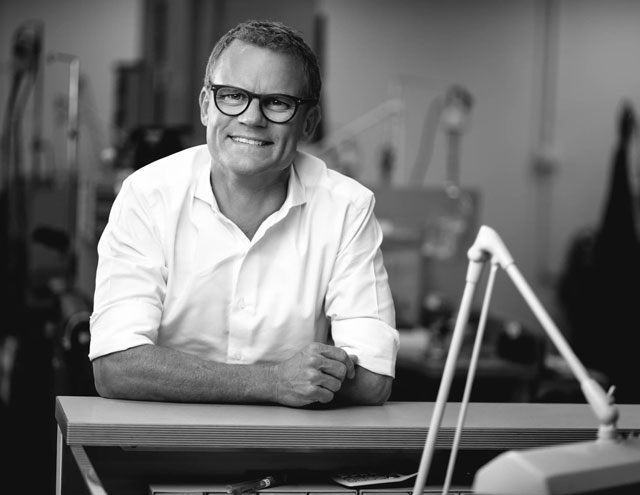 Making our mark in the world
Mark McAskill Jewellery is an Australian wholesale supplier and manufacturer of fine quality precious jewellery. Established in 1989, the company arose from an unwavering passion for producing fine jewellery of exceptional quality. We began producing a small range of gold and semi-precious coloured stone pieces, including rings, earrings, pendants, and enhancers—many were the first of their kind in Australia. Since then, our collection has expanded to include a stunning diamond designs and our Estelle Collection of unique pieces, as well as our Pink Caviar range featuring Australian Argyle pink diamonds.
We are internationally renowned for stunning designs created specifically to suit the numerous retailers we supply. Our team is proud to have been continually recognised by the industry as recipients of a number of awards, including Supplier of the Year for each of the three buying groups in Australia.
Our two factories—the existing state-of-the-art factory in Adelaide, South Australia, and a new facility in Bangkok, Thailand—are both 100% Australian owned and controlled using the latest technology and software. We employ a team of around 75 highly skilled craftsmen and support personnel across the two locations, allowing us an even greater ability to create stunning pieces thanks to the combined skillset of our teams in each country. From large production runs of fine jewellery to bespoke one-off pieces, Mark McAskill Jewellery has both the expertise and resources to provide unparalleled quality, service, and delivery.